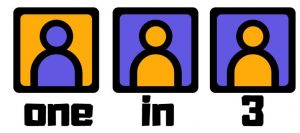 One in three people with depression have treatment resistant depression.
Research aims to overcome this.
Please find below the studies which will be open to recruitment this year: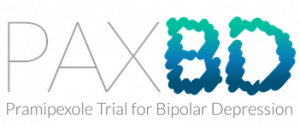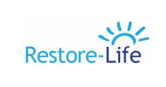 PAX-BD Participant Information Sheet
RESTORE-LIFE Participant Information Sheet
What is the research register?
We are keen to share research opportunities with those who are interested. To help with this we are building a research register.
The register will hold the names of people interested in hearing about or taking part in research related to treatment resistant depression (TRD).
Why do we need it?
One in three people with a history of depression have not responded to treatment (*NICE, 2018)
The register will allow researchers to inform and involve people with TRD and their families or friends about research.
The register will support pioneering, new and exciting research to better understand TRD and improve future care received.
What sort of research might it be?
The research studies may include testing new treatment options (like medicines, devices, therapy and
online help) or using questionnaires to better understand people's experiences of TRD.
These studies may come from University organisations or commercial companies but they will have all met the ethical and legal requirements to be carried out in Leicestershire Partnership NHS Trust.
Who can join the research register?
Anyone with TRD or those caring for someone with TRD can join the register. After joining, a member of the research team will be in touch to ask you for some more details. They will assess if you are eligible to take part in any of the studies being delivered.
Regular updates on research findings, newsletters or events will be shared with people on the register.
How to join the register:
If you are interested in hearing from us regarding TRD studies, and wish to join the research register, please complete the registration form below.
After receiving your registration form, approved members of the R&D Team will be in touch. After speaking to you, and only if you consent, will the R&D Team access your medical records with a view of initial screening for your potential eligibility for a TRD-related study.
If you have any questions please get in touch with the Research Team on 0116 295 7684 or research.delivery@leicspart.nhs.uk
Under GDPR, we are asking to hold your personal identifiable information, such that this will be legally processed where individuals on the register may be eligible for a study or trial researching TRD – in order to ascertain this, we would need to ask further screening questions, check your current status, and also permission to look at your medical records. We will hold your personal information to communicate with you about developments in TRD treatment and opportunities to participate in TRD-related studies.