As part of our plans to transform adult mental health, we're bringing our services closer to where people live – to their local neighbourhood.
This work is called 'Getting Help in Neighbourhoods' and it's aiming to create community teams that will work together to provide more support to people who need it. For example, the teams could include: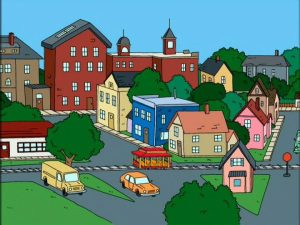 local GP practices
voluntary and community organisations
the police, local council teams, tenant groups, local businesses, schools and colleges.
Getting Help in Neighbourhoods is part of the NHS long term plan. Its aim is for more people to get support that's relevant to their needs in the neighbourhood they live in.
This work is currently trialling in one neighbourhood in Loughborough, Charnwood.
Webinar on 15 October 2021 – background to the grant scheme
Webinar on 10 December 2021 – launching the grant scheme
On 10 December, we officially launched the Mental Health and Wellbeing Fund.
Read the information here.
NHS Fund Fact Sheet
Press Release
Where to apply
Webinar Slides
Webinar Recording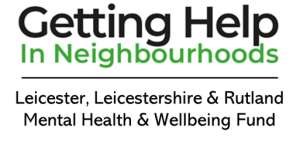 Contact us  on lpt.stepuptogreat@nhs.net