As part of our plans to transform mental health, we're bringing our services closer to where people live – to their local neighbourhood.
This work is called 'Getting Help in Neighbourhoods' and it's aiming to create community teams that will work together to provide more support to people who need it.
What are local neighbourhood teams?
Each team will be different as it will reflect the local community, but typically the team will include: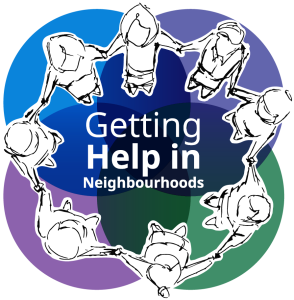 staff from local GP practices
voluntary and community organisations
the police, local council teams, tenant groups, local businesses, schools and colleges.
Getting Help in Neighbourhoods is part of the NHS Long Term Plan. Its aim is for more people to get support that's relevant to their needs in the neighbourhood they live in.
This work has started in several neighbourhoods across Leicester and Leicestershire.

Getting Help in Neighbourhoods Wellbeing Fund
In December 2021 we launched a fund to support mental health and wellbeing across Leicester, Leicestershire and Rutland (LLR). We had many applications from voluntary and community sector partners and awarded £800,000 in round one in April 2021. See details here.
Webinar on 10 December 2021 – launching the wellbeing fund
On 10 December, we officially launched the Mental Health and Wellbeing Fund.
Read the information here.
NHS Fund Fact Sheet
Where to apply
Webinar Slides
Webinar Recording
More information
First meeting Press Release
GHIN booklet   – Read about the partners who will be delivering projects in round one
View the video compilation from some of the partners here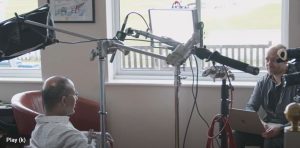 Round two is now open!
Closing date is 8 August 2022, Read the information here. 
Information for applicants and additional information can be found here:
Guide for Applicants
Additional Information 
Core 20 plus 5 information
Contact us  on lpt.bettermentalhealth@nhs.net