Facilities Management TUPE Transfer
On 01 November 2022, LPT will take the majority of its facilities management service "in-house". These services have until now been provided by University Hospitals of Leicester, and before that by Interserve.
This page gives information about the change, and is predominantly aimed at around 300 staff who will move from being UHL employees to becoming LPT employees on the transfer date.
Frequently Asked Questions
Benefits of working for LPT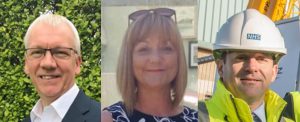 Who's who in LPT Estates and Facilities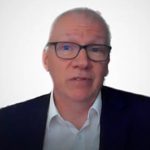 Welcome from associate director Richard Brown (video)
Timetable of meetings with staff September 2022
Under the TUPE regulations, existing terms and conditions will transfer with the staff. If you have any concerns or queries, please discuss them in the first instance with your line manager or trade unions.
LPT's directors and managers are looking forward to having a closer relationship with the staff who currently provide the bulk of our facilities management services.
(Some facilities management services are provided by landlords for premises that we lease. The arrangements for these will not change).
You can view a video presentation about the transfer given to staff on 06/09/2022.