Accessing support for your mental health can be overwhelming.
It's okay to not be okay, we want to help you to explore how you are feeling.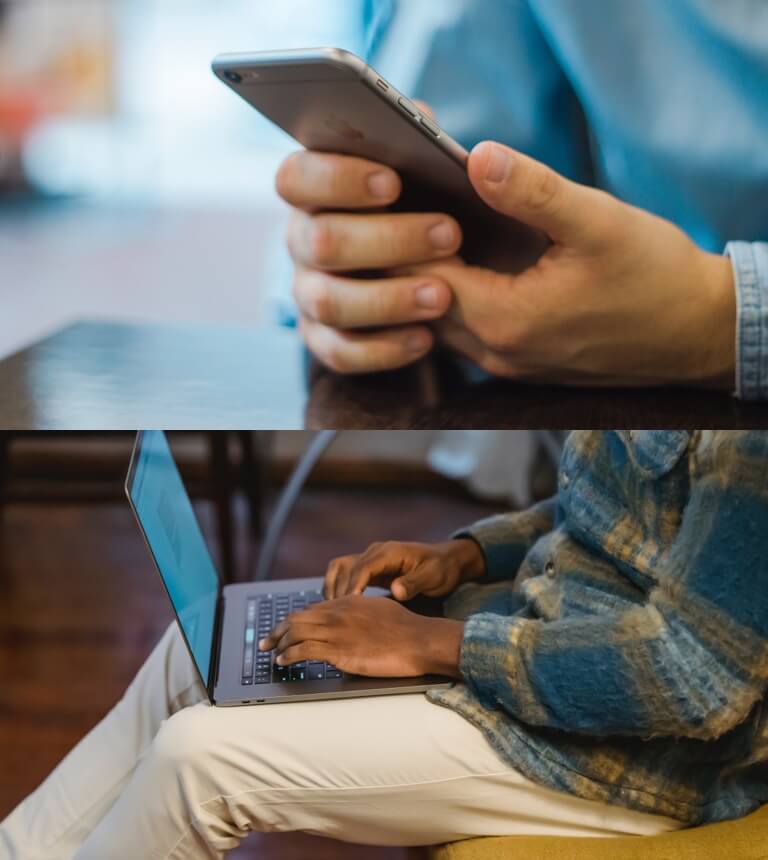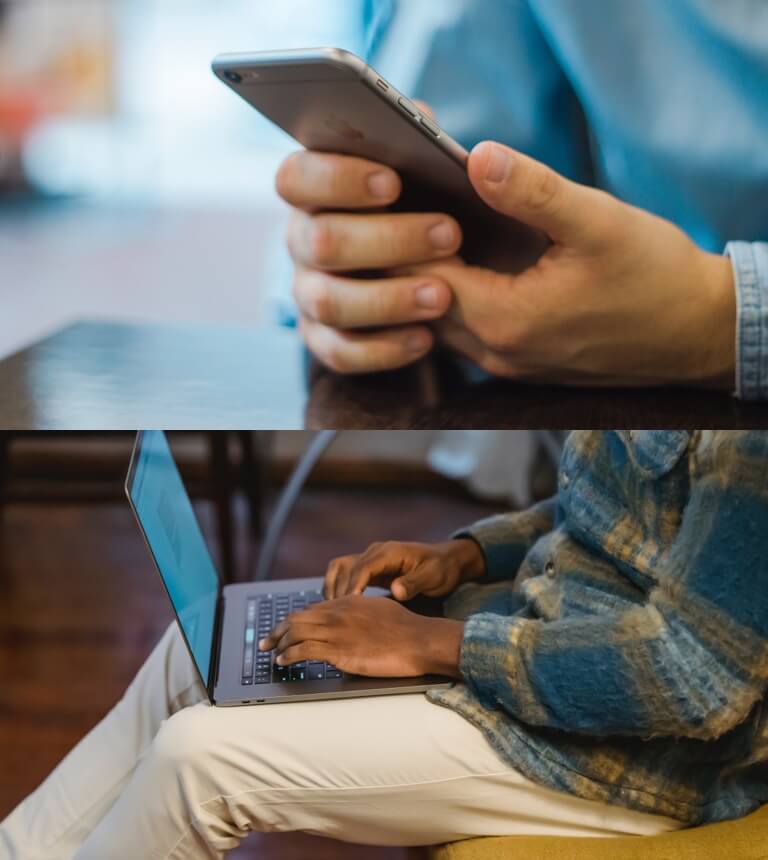 Urgent
I need help with my mental health now
Call 0808 800 3302
Mental Health Central Access Point Freephone, 24 hours a day, seven days a week.
Call NHS 111
For physical, medical and mental health issues.
Visit your local Crisis Cafe for more advice.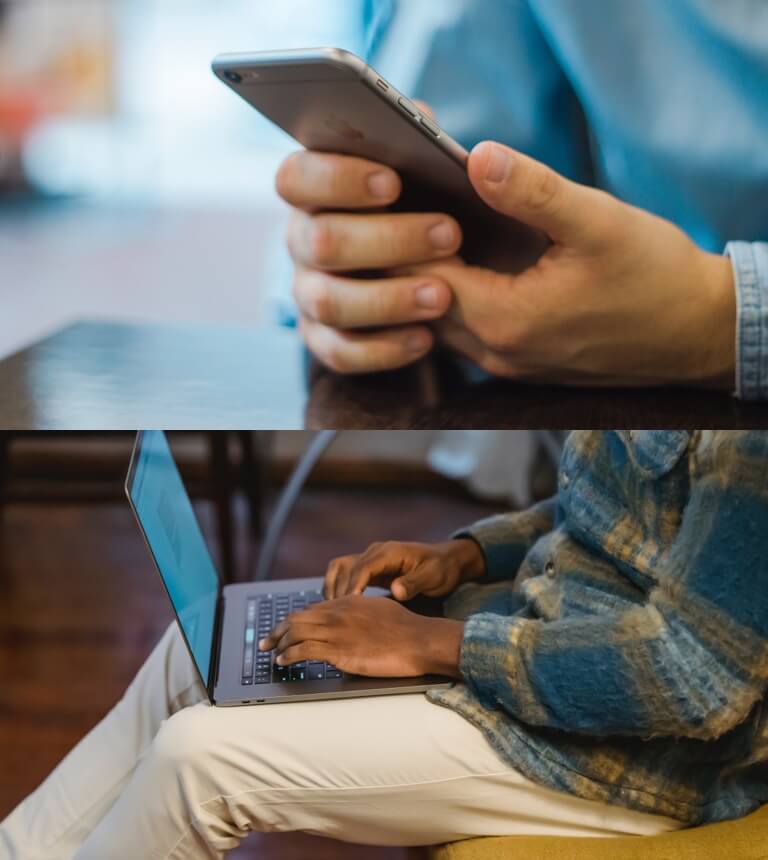 Non-urgent
I need support for my mental health
Contact your GP between 8am – 6:30pm, Monday to Friday.
Call 0330 094 5595
VitaMinds (Talking Therapy Service)