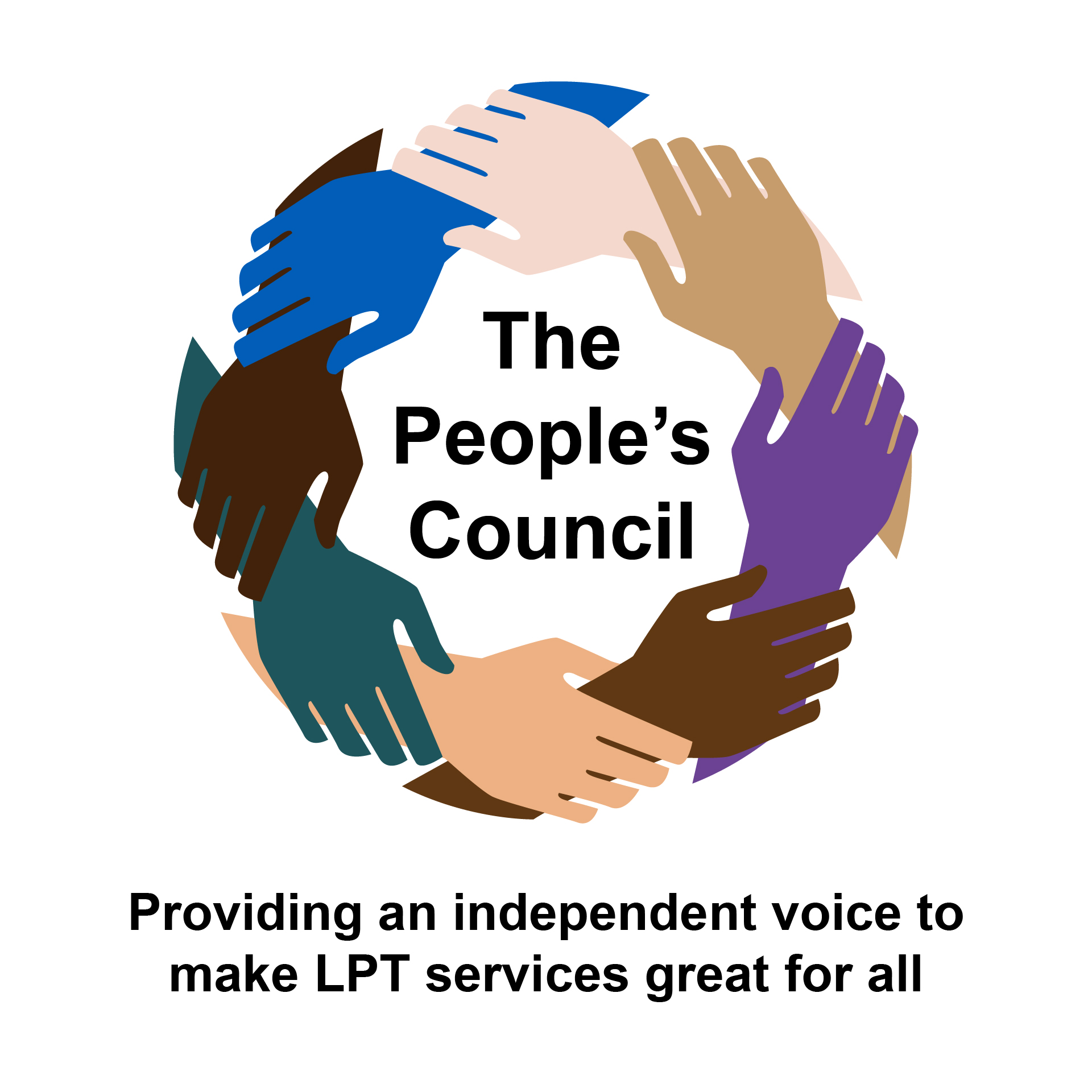 The People's Council is an independent advisory body for the Trust made up of individuals with a lived experience of receiving healthcare services from Leicestershire Partnership NHS Trust (LPT), through Patient and Carer representatives and Voluntary and Community Sector organisations and groups who work with different communities across Leicester, Leicestershire and Rutland.
We created our People's Council in 2021 to provide us with an independent voice to help the Trust to ensure that our services are great for all. Its membership consists of Patient and Carer Leaders, Lived Experience Partners, senior representatives of local Voluntary, Community and Social Enterprise organisations and representatives of the Trust.
We have reviewed the work of the Council and for it to have more impact, we will focus on:
Supporting LPT to learn by being a critical friend.
Supporting LPT to involve, engage and co-produce.
Supporting LPT to shape strategy and policy.
Supporting LPT to deliver on its equality, diversity, and inclusion commitments and to tackle health inequalities.
This will be achieved by the Council:
Overseeing the delivery of the Trust's Patient Experience and Involvement Delivery Plan and Lived Experience Leadership Framework.
Receiving and considering the results of any patient and carer and/or staff surveys.
Considering themes from patient experience received through various formats such as the Friends and Family Test, Complaints and Concerns.
Engaging directly with our patients and carers to understand their experiences.
Providing advice and expertise in the review of the Trust's Equality Impact Assessments and delivery of equalities plan.
Review the delivery of Quality Improvement Projects.
Considering presentations and updates from the Trust and others.
Establishing Task and Finish Groups to help the Council deliver on its four objectives, that will review, examine, and make recommendations.
Contributing to key meetings and committees, including meeting with the Trust's Board.
Reviewing the Trust's progress against the developing Patient and Carer Race Equality Framework (PCREF) and its progress in becoming an anti-racist organisation.
Advising the Trust on new ways to measure the experiences of patients and carers.
Participating in an annual review of Patient Experience through the Patient Experience Improvement Framework
Providing assurance on the Trust's delivery of its Corporate Plan, called Step Up to Great and by helping keep the Trust's priorities under review.
Reviewing Care Quality Commission inspection reports and holding the organisation to account for delivery of plans in response to those reports.
 The Council meets every quarter. There will be additional meetings in between for you to take part in, including Task and Finish Groups that will be formed to help us meet our four objectives. There will also be opportunities to visit LPT services and to meet other patients and carers to gain their views and opinions on LPT services. We envisage the overall time commitment being around a few hours a month.
Apply to become a member of the People's Council
Do you, or someone you care for, have a lived experience of receiving our services? Join our independent People's Council and help us make LPT services great for all.
The council works with LPT to help shape policies and services, inform our approach to engagement and improve patient experience by advising on the best ways to reach communities and reviewing the experience of those who use or are impacted by LPT's services.
People's Council Lived Experience Partner Application and Information Pack
People's Council VCSE Application and Information Pack
If you are interested in joining the People's Council, you can have a chat, request a form or ask any questions by getting in touch with us:
M: 07723 350 738
E: lpt.peoples.council@nhs.net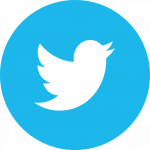 Follow us on Twitter!