Reduced services due to Covid-19
Together with the rest of the NHS, Leicestershire Partnership NHS Trust is preparing for the unprecedented demands of the coronavirus (Covid-19) outbreak. During this time, your care may change a little, for example it may be delivered in a different way, or may have to be postponed for a while. We will try to explain why we have to take these steps below.
As a result of the outbreak, we are prioritising the care we normally provide, and some services will be restricted or closed. We will be writing to patients who are affected. If you were expecting to attend one of our clinics in the next few days and have not received a letter, please phone the number provided on your original appointment letter to confirm whether you should still attend.
To see whether one of our services is affected please click here: https://www.leicspart.nhs.uk/service-update/
Service description
Our dietitians advise on both general healthy eating for people of different ages, and also nutrition in specific situations such as malnutrition and nutritional deficiencies, overweight, diabetes, cancer, Coeliac disease, heart disease, and allergies or food intolerances.
Dietitians work in close liaison with other health professionals including doctors, nurses, pharmacists and speech and language therapists. We also work with education, social services and other agencies.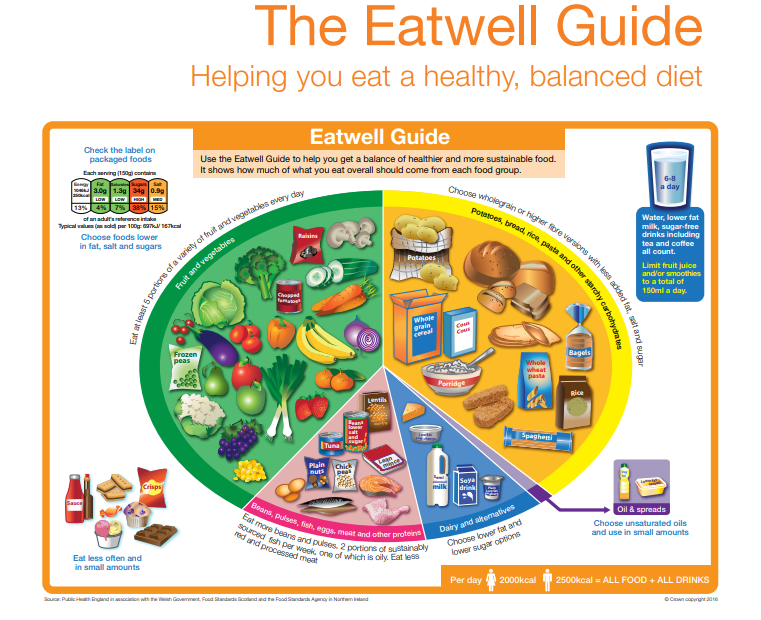 Referral criteria
If you need to see a dietitian, your GP can arrange a referral to our services.
We also accept self referrals from people wishing to join one of our weight management groups. Self referrals (for these groups only) can be made by phone on 0116 222 7154.
For further information see the Leicestershire Nutrition and Dietetic Service website. The website also has an 'Ask a Dietitian' facility which may assist with your query.
Clinics and Groups are held in several locations throughout Leicester City and Leicestershire – you will be advised of where your appointment will be held at the time of booking.
Who to contact if you need an interpreter or information about disabled access
Please ask your referrer to inform us of any special communication requirements when they make the referral.
Further information will also be available in the information leaflet enclosed with your initial appointment letter.