Service description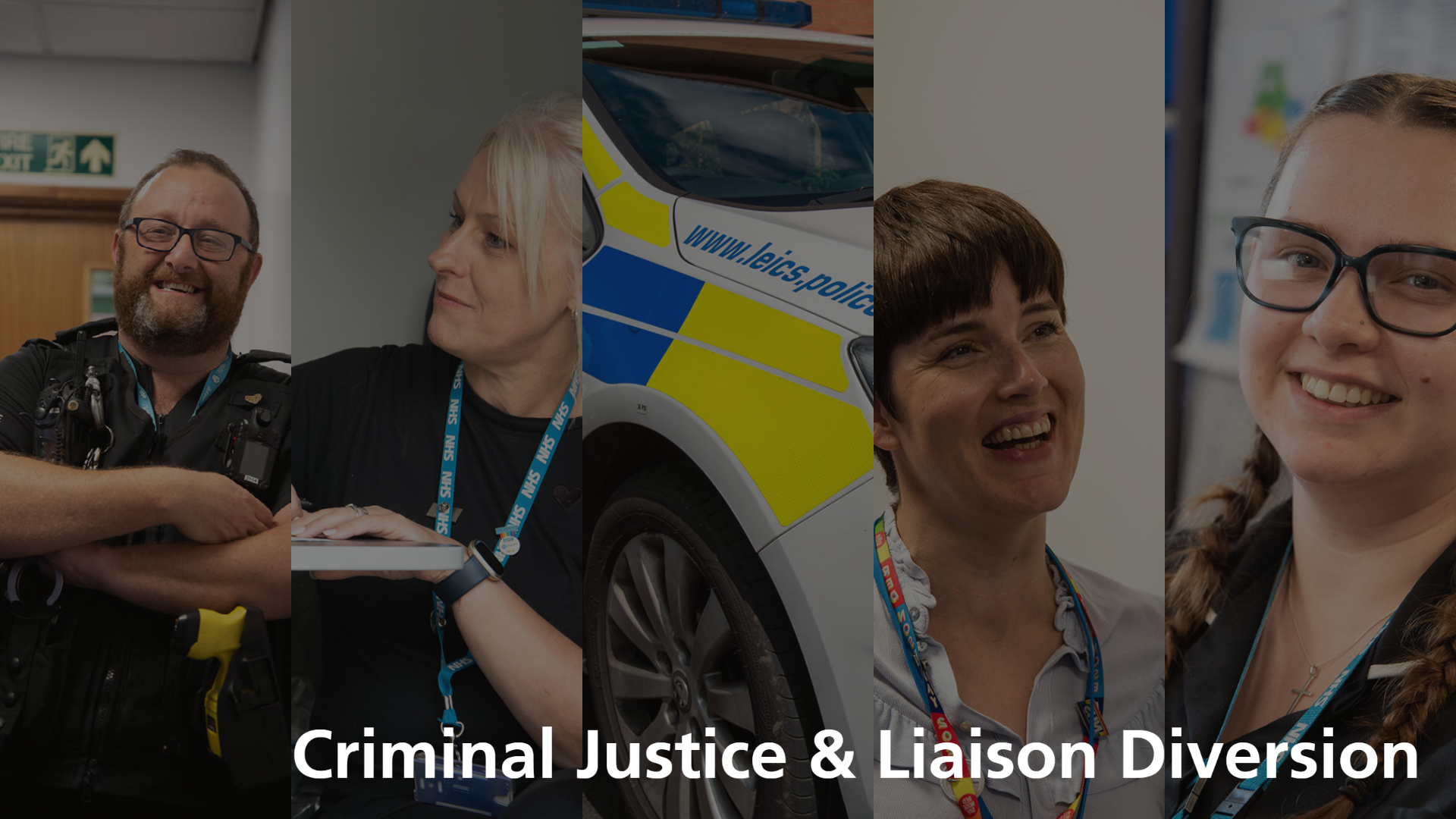 The service assesses peoples mental health needs who have had any contact with the police or are involved in the criminal justice system whether they are a suspect or a witness.
Patients will be referred to the service by professionals in the criminal justice service or the police, all requests will be accepted with patient consent.
Referral criteria
People who have had any contact with the criminal justice system or police for any reason, victim, suspect, defendant, witness or bystander, who it is felt would benefit from mental health intervention.
Who to contact if you need an interpreter or information about disabled access
Please inform a member of staff if you require an interpreter.