Patient/Carer Support Groups
Parents' Stay Well Guide for Children Aged 0-9
This new guide, the Parents' Stay Well Guide for Children Aged 0-9 Years, gives you all the information you need to get the right care for the most common health worries for children:
Fever
Head injury
Diarrhoea and vomiting
Breathing issues
Some simple home-based self-care could save you from hours in a busy GP or hospital waiting room. By saving the guide to the home-screen of your phone/tablet/PC you can get to the right care advice for your child at the right time. We really hope you find this guide useful.
Resources
Covid-19 update: Additional, tailored advice for families, children and young people in relation to Covid-19 (Coronavirus) has been added to all of our public health websites.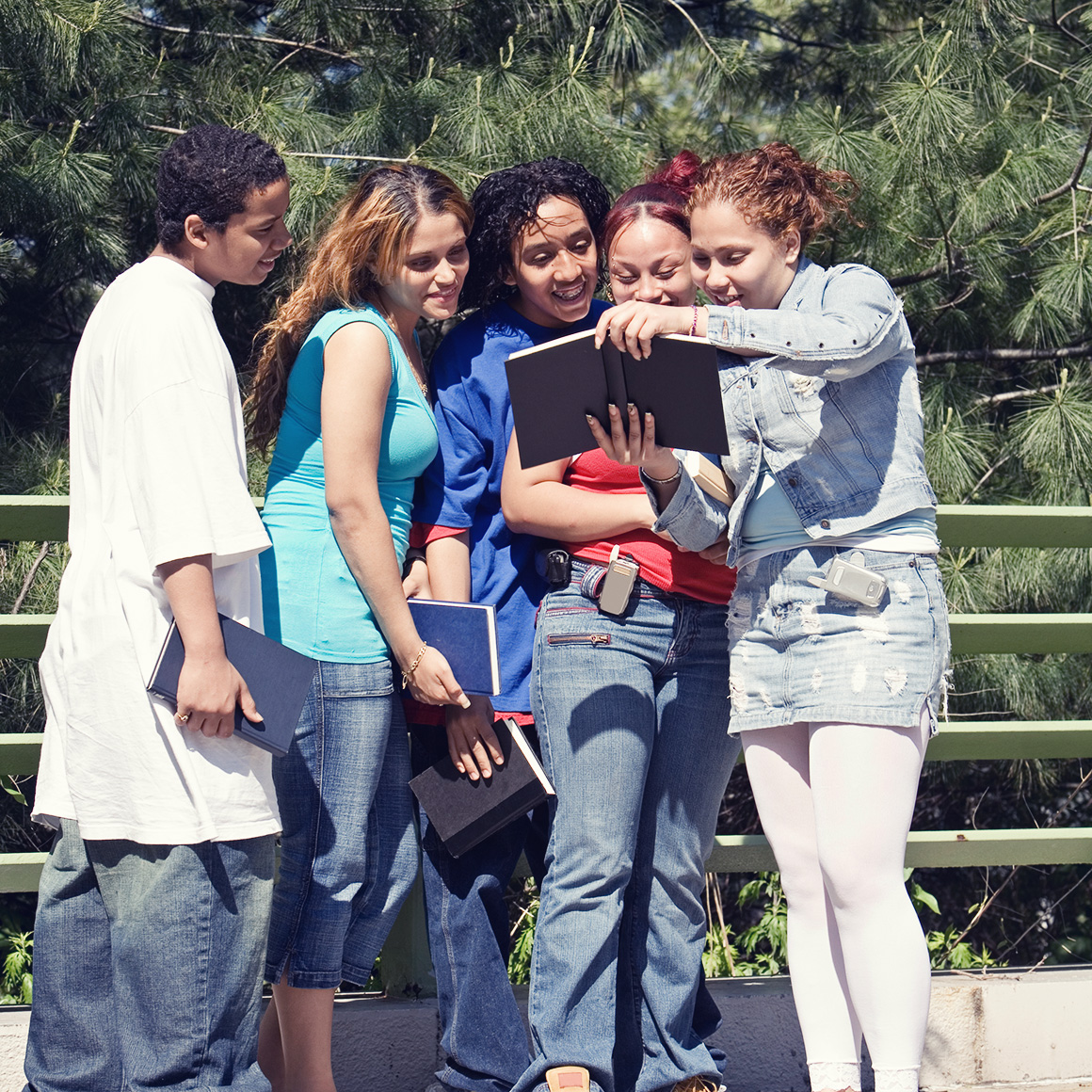 Health for Teens is a fantastic resource for young people to find out more about health, covering the likes of feelings, growing up, health, lifestyle, relationships and sexual health. Young people living in Leicester city can also access localised information, news, resources, public health (school) nurse information and more in the Leicester City area of the Health for Teens site.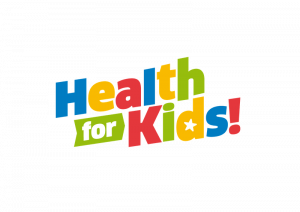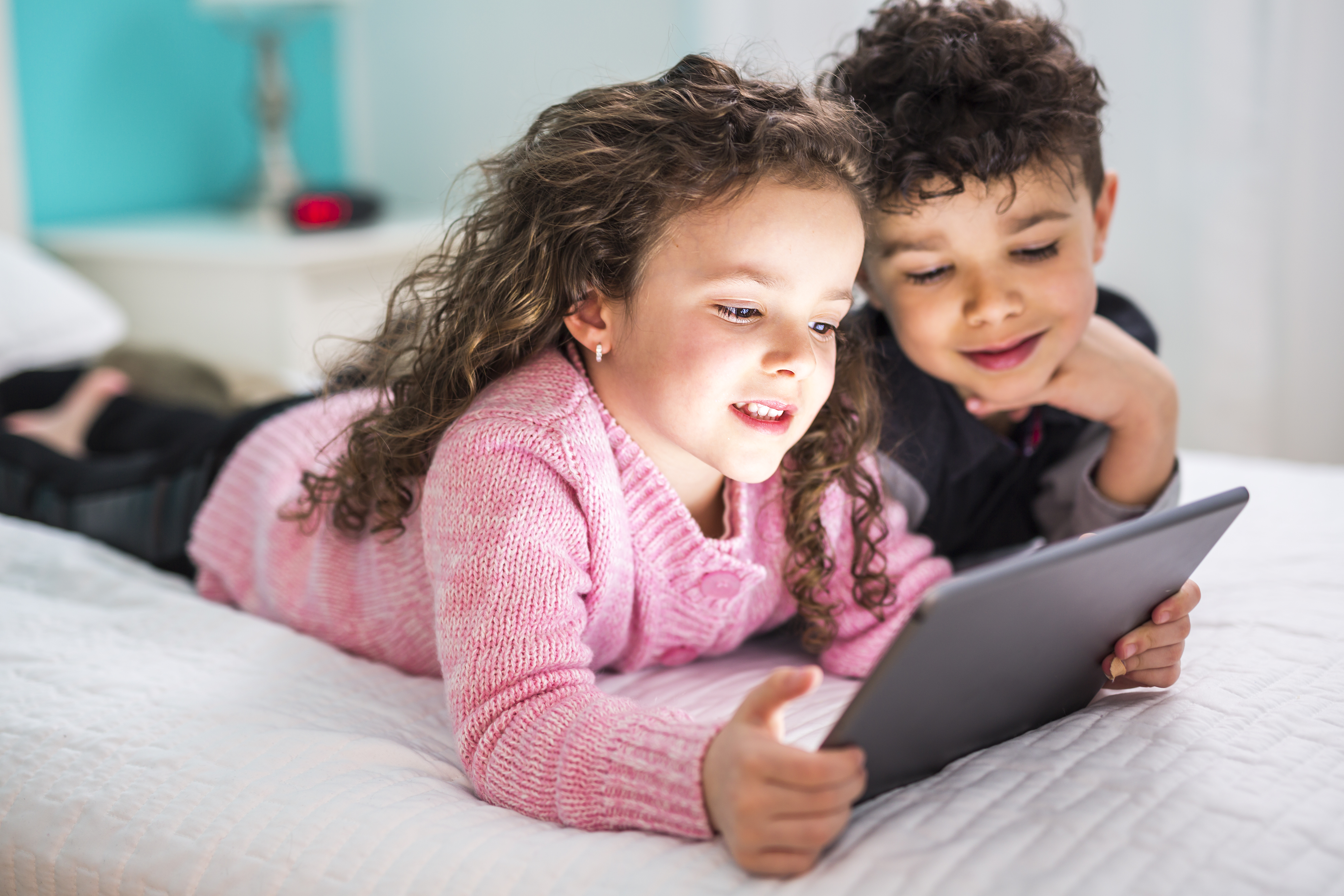 Health for Kids enables primary school age children to learn about health in a fun and interactive way. They can venture into the four different worlds discovering exciting activities, playing games and taking quizzes along the way.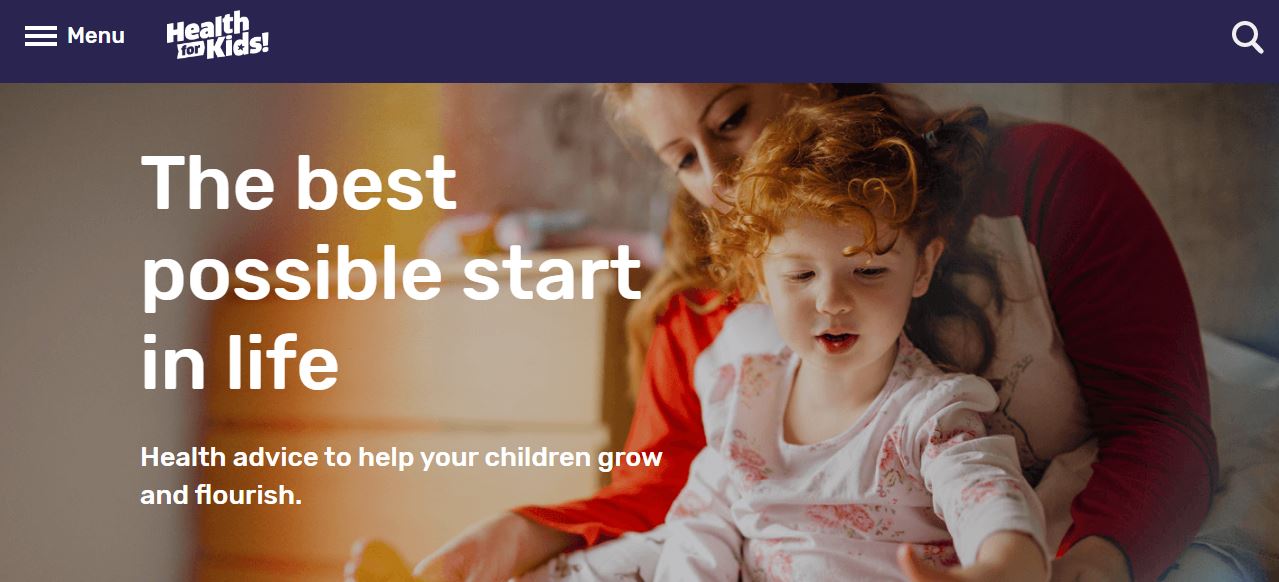 Health for Kids: Grownups provides health related advice and information specifically to parents and carers of 5-11 year olds. Parents and carers can also access localised information, including news, public health (school) nurse contact details and local services in the Leicester, Leicestershire and Rutland area.
From pregnancy through to pre-school, Health for Under 5s offers a great choice of health related information for parents and carers of 0 to 5 year olds, helping you to enjoy healthy, happy early years with your little ones.