You are invited to the NHS Big Tea!
(Please note that the form to make orders has now closed for entries)
What is the NHS Big Tea?
You are all heroes in our eyes and deserve a big thank you for your phenomenal efforts through the pandemic. Our charity Raising Health has organised for each team/area at LPT to have a Big Tea with the help of funding from NHS Charities Together, to coincide with the NHS birthday on 5 July.
How can your team take part?
Team leads or managers can fill in our online order form to request a tea party kit for your team or area. Kits will include tea, coffee, biscuits, bunting and more!
Please note: The closing date for forms to be submitted is 16 June 2021. If you work at an LPT base, your kit will be sent via internal post. Alternatively, if you are working from home, we ask that you pick a collection point and we will let you know when to collect your kit.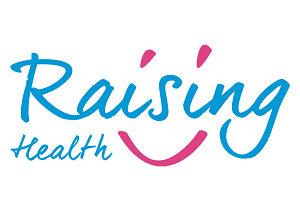 You can hold your Big Tea anytime during early July . Please comply with these Infection Prevention and Control guidelines to ensure that you are Covid safe. Teams working from home will need to make alternative arrangements for meeting, i.e. picnics or virtual, as office buildings are still off-limits.
Would your team like to make a donation?
If possible, we would like teams to donate to a Raising Health appeal of choice: https://www.raisinghealth.org.uk/appeals/appeals
We want to see your pictures!
Add your pictures to the closed Facebook group using the hashtag #LPTBigTea or email communications@leicspart.nhs.uk
Resources: